The Evergreen Angel Collection
Free Standard USPS Shipping on all orders at this time.
Evergreen Angels come in the original standard size in just plain sterling silver, or with a gemstone. You can also order a miniature version or earrings with the miniature angels. Please call for any custom gemstone or 14K gold pendant.
​
​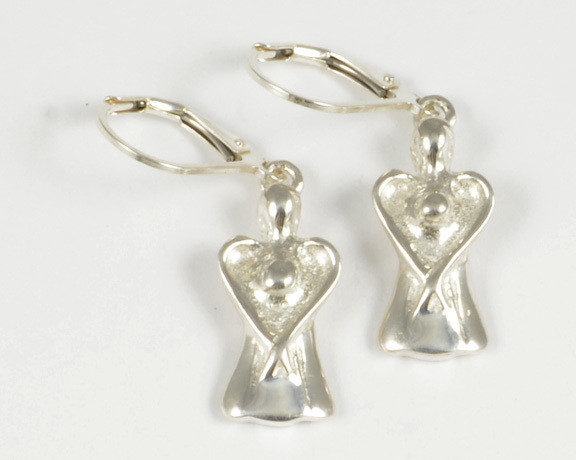 ORDER A CUSTOM DESIGN
All of the Evergreen Angels can be customized in 14K Gold, or by adding a gemstone of your choice or a 18" handmade beaded necklace, dotted here and there with lapis, peridot, coral, turquoise, pearls and glass beads with a sterling silver clasp. Contact The Evergreen Gallery at 303-674-4871 TheEvergreenAngel@gmail.com for additional information and pricing.